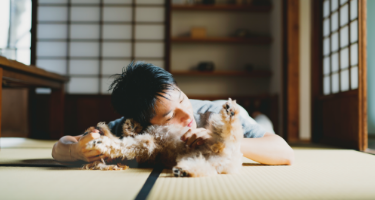 Stay with Your Dogs.
Dog friendly accommodations. Dog amenity is available.
But there are not so many pet friendly accommodations in Kanazawa. So we made some for you! You can make yourself at home in the private houses. Why don't you make a wonderful memory with your pets with us?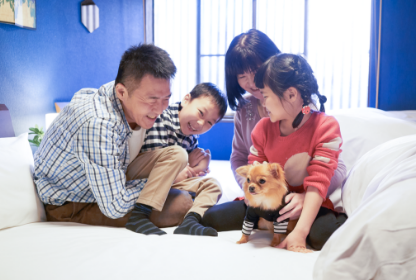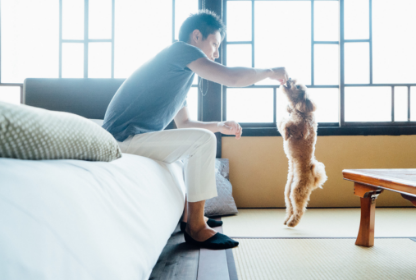 Dog set

Lint roller / Wet wipes/ Potty pads / Toilet paper / Food bowl / Water bowl * You can rental a pet cage for a day for 500yen at the check-in office.



Notes

We accept only smaller than midium size indoor dogs which are vaccinated with 5 or more mixed vaccines and rabies vaccine every year. (No need for the certificate.)
Please let us know the details of your dog type and number of dogs on the booking form.
People traveling with pets will be charged 1,000 yen per night for small dogs (~10kg) and 2000 yen for medium dogs (11kg~20kg). Please pay when you check in.
If you concern about your dogs potty training, we kindly ask you to put diapars on your dogs.
These are the pet friendly houses!