《To the guests who stay at private accommodations (not including crasco TABI-NE)》
The imformation about check-in and check-out.
Please read it before you book.

12:00-18:00 Check in at our check-in office.

We kindly ask you to come to the office for check-in. It's located in a 4-minutes-away walking distance from Kanazawa station. We would explain how to go/ stay/ check out your accommodation. And we are gladly give you the insider tips to make your trip special!. (Until your check in we will take your lagguage at check in office between 12:00-18:00.)
Note : There is no staff at the accommodation you are going to stay but at the check-in office.
Check in should be done at the office between 12pm and 6pm.
the check in office / crasco TABI-NE
Postal Code:920-0853
crasco TABI-NE 2-6-23 Hon-machi,Kanazawa-shi

16:00-

The room is prepared by this time.

Have a wonderful stay!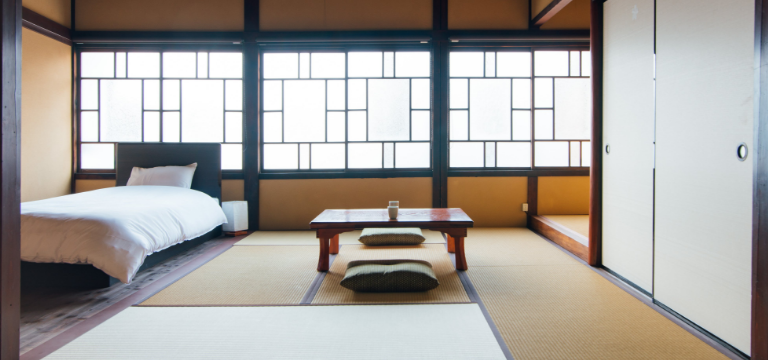 10am Check out by this time.
It's a self check-out. We kindly ask you to lock the door, put the the key at a designated place and leave the house by 10 am. We hope you will come home safely!
*If you would like us to keep your lagguage after your check out, please bring it afer 10:00am at the office.