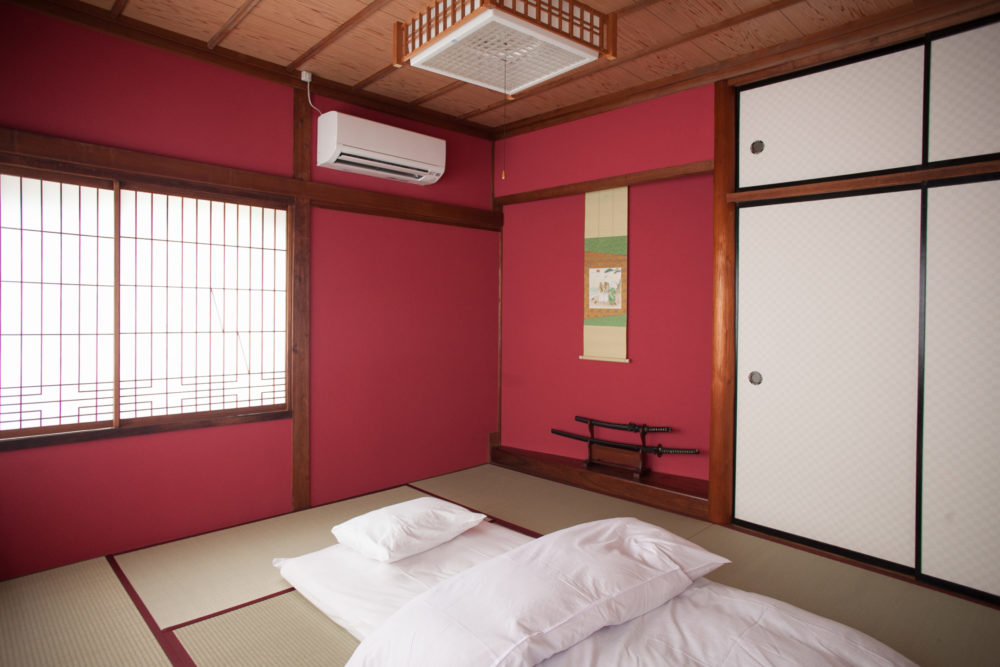 Ninja TABI-NE
Capacity:
2 to 6 guests
Located in a preserved National heritage district. 1 minute walk to the Ninja Temple.
5 minutes walk to a convenience store
Equipped kitchen
Large bathroom
Pet available
RESERVE
Traditional Kanazawa Japanese home
This 70-year-old house used to be a Japanese sweet shop and was renovated in May 2017. This house has 2 tatami rooms and can accommodate a maximum of 6 people. The interior is a combination of Japanese and modern styles. This house was recently renovated using natural materials to create a warm and calming atmosphere.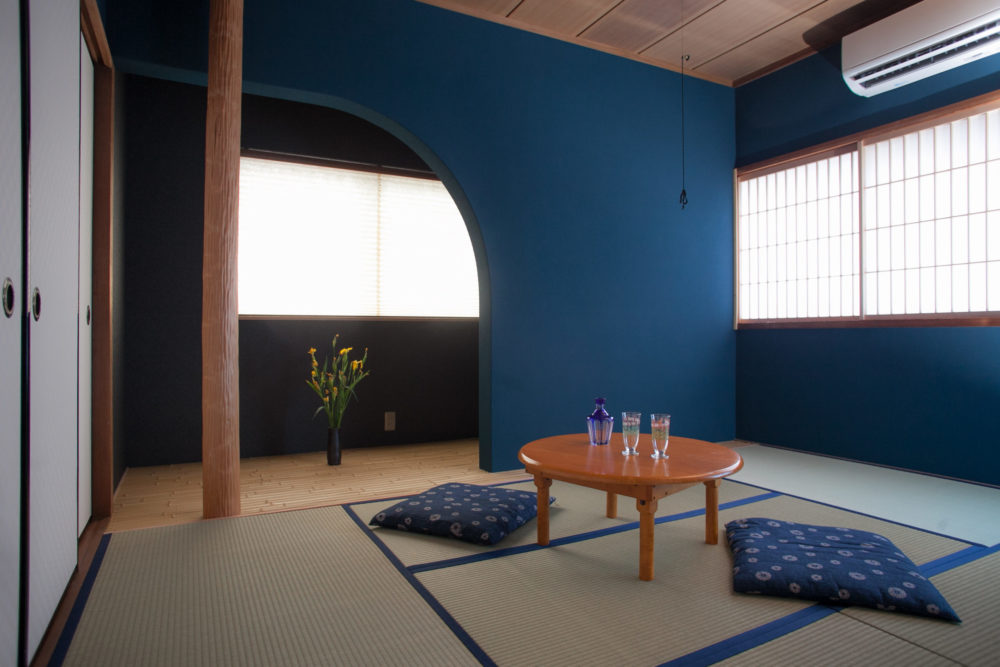 Marvel at the colored mud plaster walls
Nowadays these walls are rarely seen in Japanese architecture. These ones are colored vermilion and aquamarine. Vermilion was believed to warm you up even on cold winter days, while aquamarine was liked by samurai as it was the color of hospitality.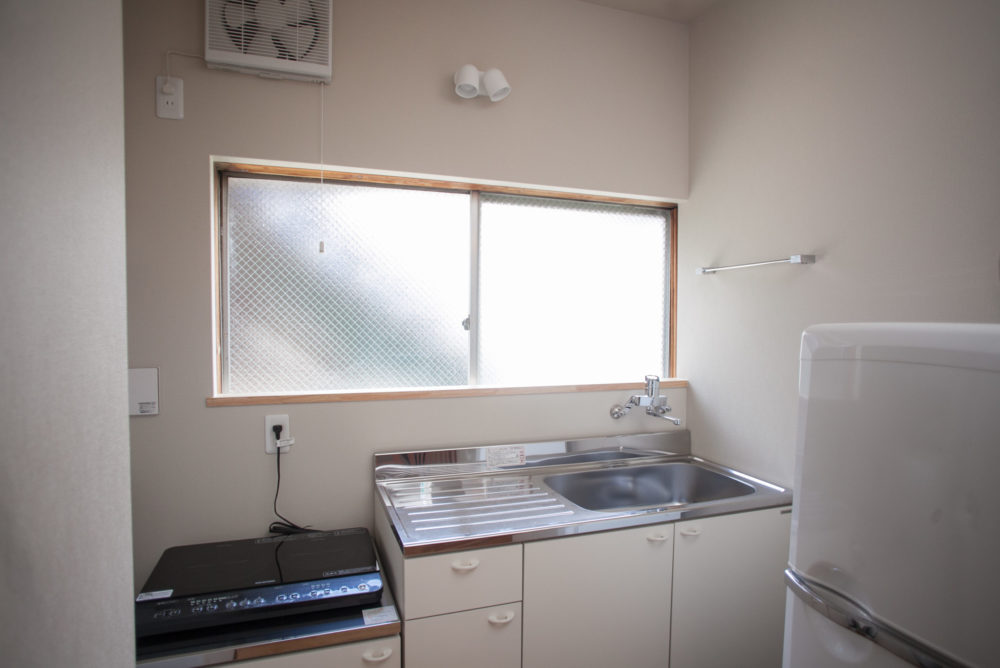 More convenient than Kanazawa station?
The downtown area of Katamachi is Kanazawa`s busiest area. There are many restaurants, bars, and shops to enjoy. Every few minutes or so you can take a bus to Kanazawa station or many of the local landmarks from the nearest bus stop (Hirokoji).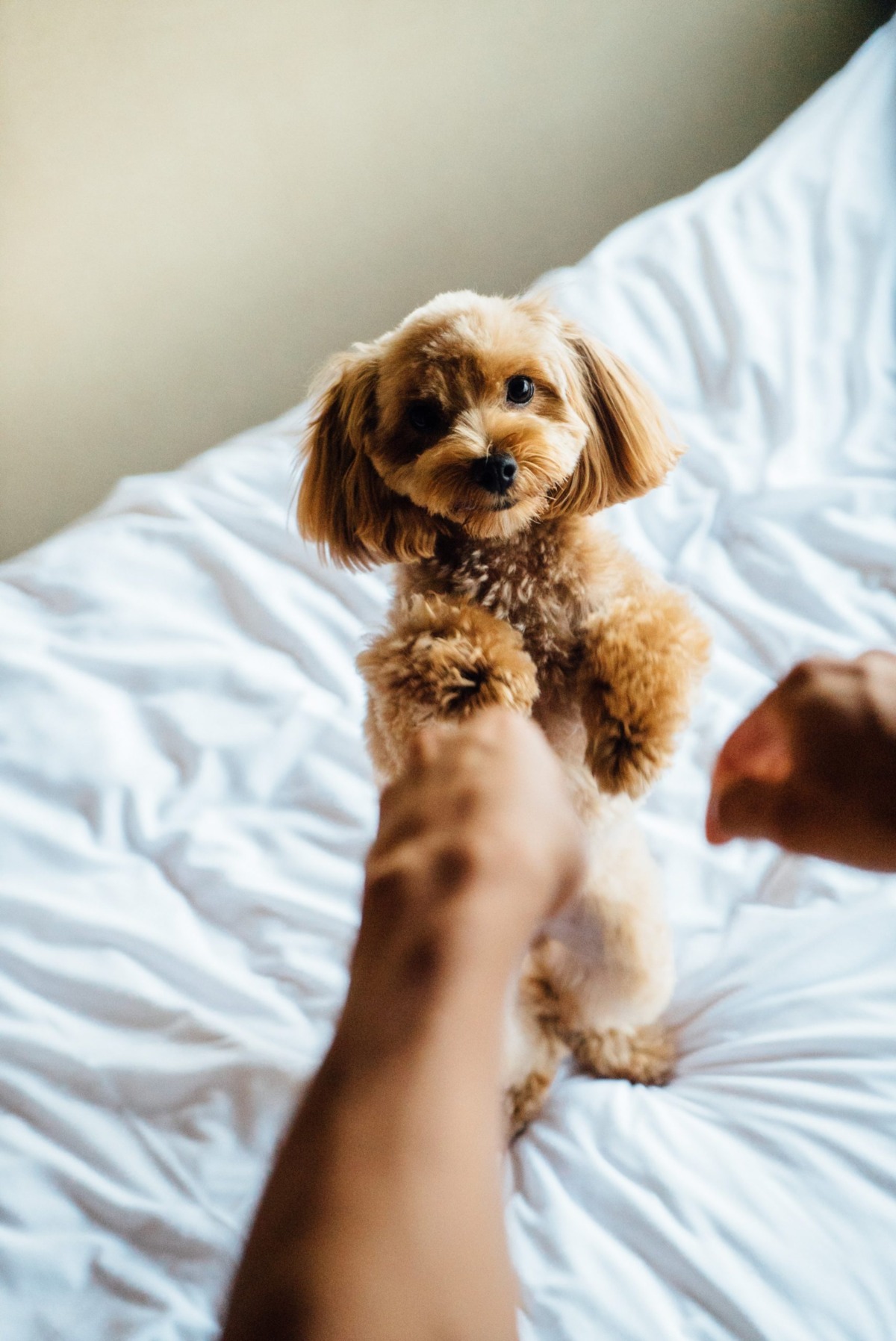 Crowded with more than 40 temples
The nearby area of Teramachi has over 40 temples and shrines. If you go there on Saturdays you can hear many temples ringing bells. Teramachi is one of three designated important preservation districts because of all the historic buildings in the area.
HOUSE LAYOUT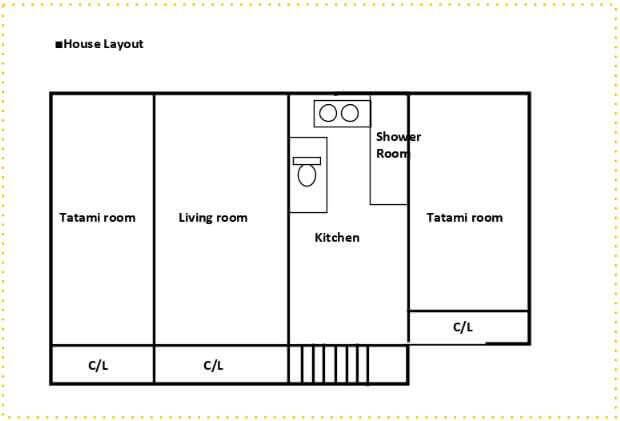 施設概要
OUTLINE
Location

1-2-1 No-machi,Kanazawa-shi,Ishikawa

Access

3 minutes by nearest bus stop 「Hirokouji」 15 minutes by a taxi from kanazawa station

TEL

076-205-8092

Capacity

2 to 6 guests

Amenities

Shampoo/Conditioner/Body wash/Bath towels/Hand towels/Toothbrush/Razor/local tea

Facilities

Wi-Fi
Kitchenware(pan/pot/long chopstick/ladle/knife/cutting board/spatula)
Induction heat stove
Kettle
Refrigerator
Microwave
Dishware
Hair dryer
Futon
AC/Heating

Other

We ask our guests to be quiet during the night as this house is located in a residential area.