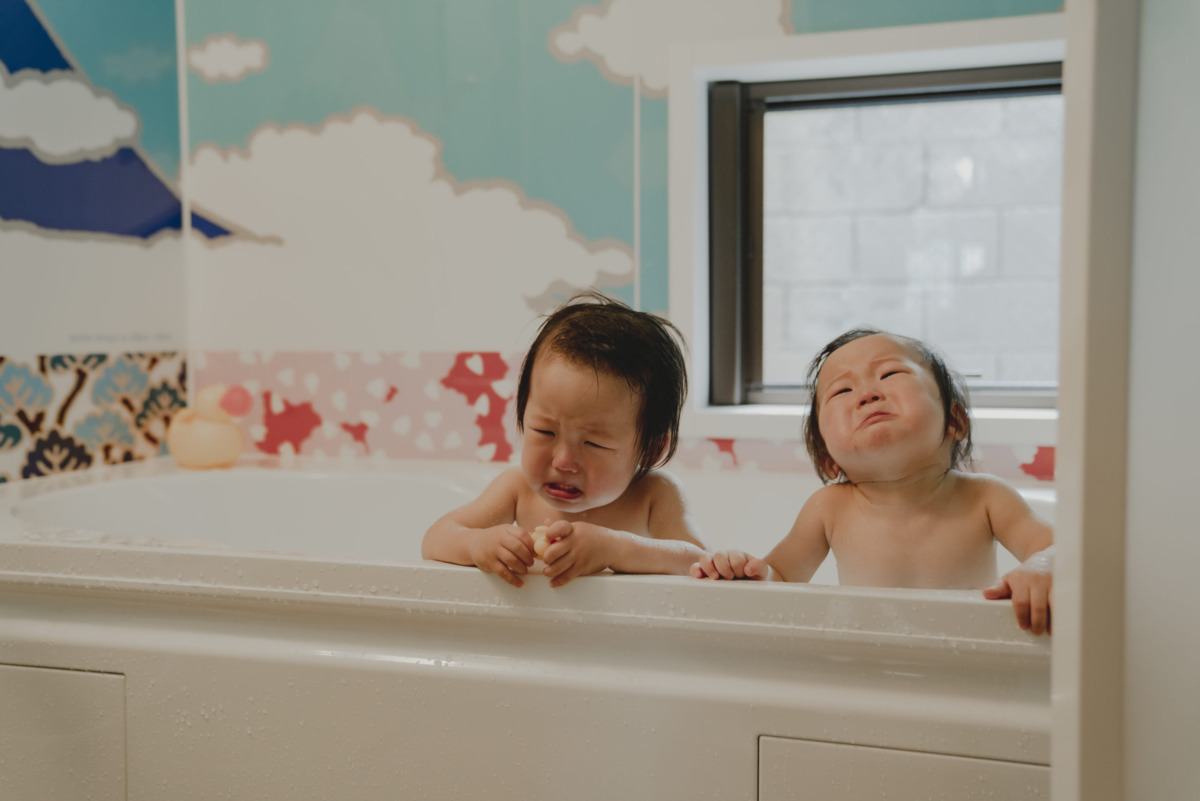 Hyotan TABI-NE
Capacity:
2 to 6 guests
10 minutes walk from Kanazawa Station
10 minutes walk from Omicho Market
5 minutes walk to a convenience store
Equipped kitchen
3 minutes walk to a public bath
RESERVE
Renting a whole house with your families or friends
We released a new accommodation for living in Kanazawa like local people. We have 2 bed rooms. So, you can stay with your family or friends.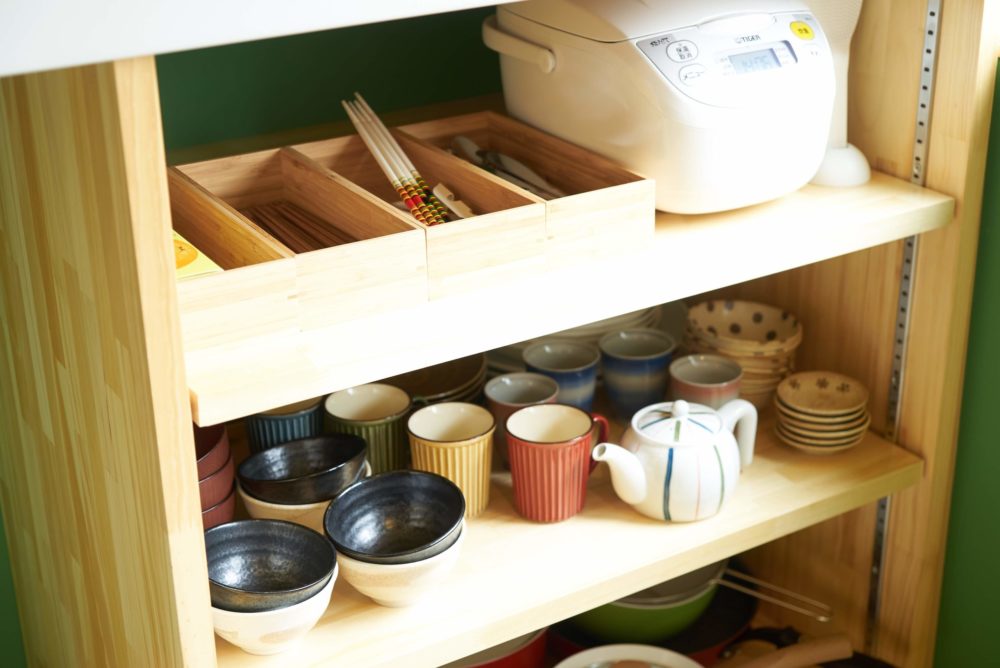 Close to tourist spots
You can walk to Kanazawa Station or Omicho Market in 10 minutes. Why don't you buy Japanese sake and delicious fish, and enjoy them in our house?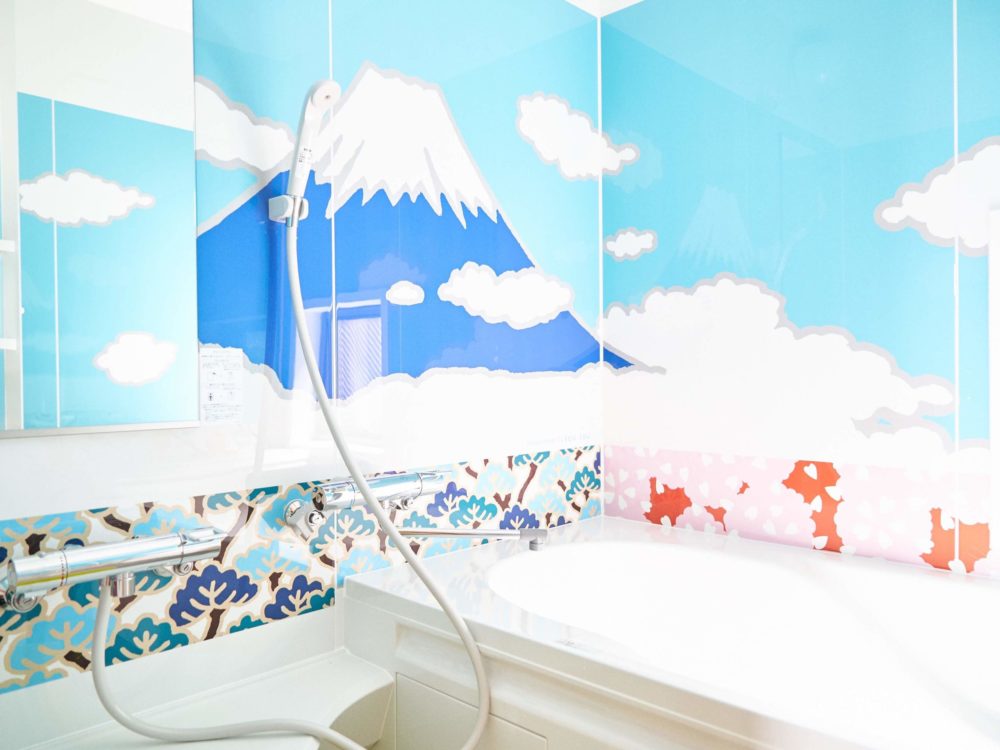 Playful design
We have a traditional bath room. Mt, Fuji is painted on the wall. So, you can feel Japanese soul there. One more thing. Our name "Hyotan" means "moth" in Japanese. And, there are a lot of images and patterns in the accommodation. So, please enjoy it.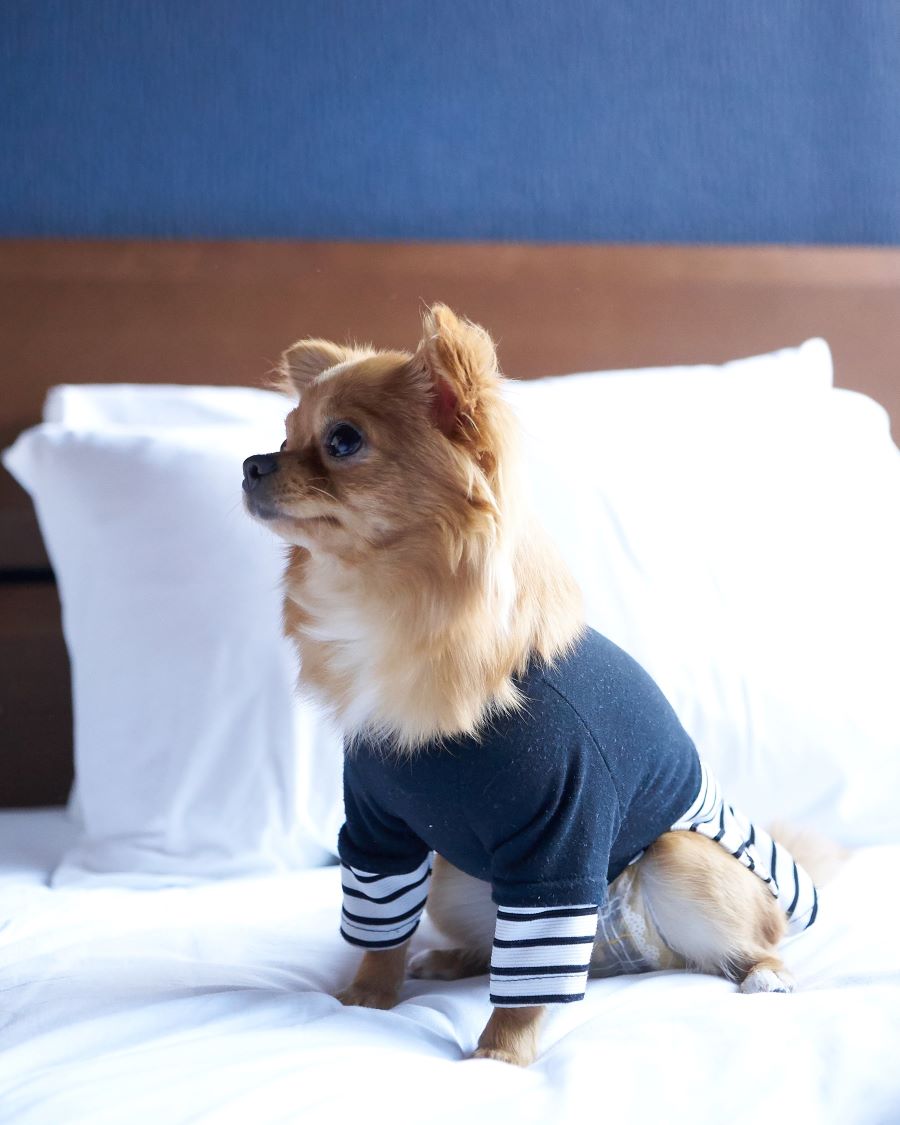 (日本語) わんちゃんと泊まる際のおススメポイント
(日本語) 閑静な住宅街に位置する一軒家。徒歩3分圏内に「マルエー彦三店」があり、家で調理したい方におすすめです。 また、ひがし茶屋街や近江町市場、金沢駅にも歩いて10分程なので公共交通機関で来られる方にも大変便利です。 徒歩圏内にパン屋さん、カフェも複数あり、朝ごはんが楽しめるエリアです。すぐ近くの浅野川沿いの散歩もおススメです。 ※寝室は2階のみで、階段が少し急です。
HOUSE LAYOUT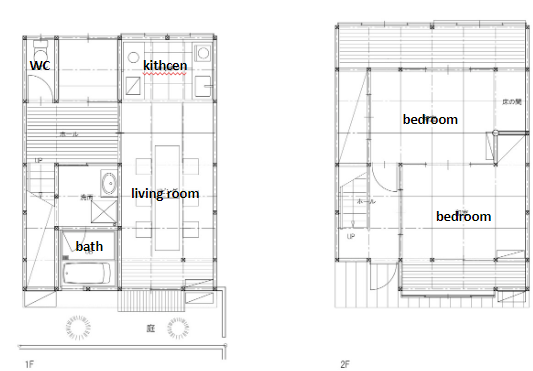 施設概要
OUTLINE
Location

23-5, Hyotan-machi, Kanazawa, Ishikawa

Access

10 minutes walk from Kanazawa Station 10 minutes walk from Omicho Market

TEL

076-205-8092

Capacity

2 to 6 guests

Amenities

Shampoo/conditioner/body soap/bath towel/face towel/Losted green tea/yukata (free size)

Facilities

Wi-Fi
Kitchenware (pan/pot/long cooking chopsticks/ladle/knife/cutting board/spatula)
IH stove
refrigerator
microwave
dish ware
hair dryer
futon and bed
AC/Heating
washing machine
TV
rice cooker

Other

Please be quiet at night.

"For guests with pets".
Please mention this at the time of booking.
Please make sure to state the type, weight and number of pets when booking.
If you bring more than four pets, a charge of JPY 3,000 per pet per night will be levied from the fourth pet onwards.
Please do not leave your dog alone in the car or at the inn for long periods of time at night

Please make sure that bedding is specified for the number of people staying.