Yuzen TABI-NE/Friend who was traveling with their family
FROM (日本語) 東京都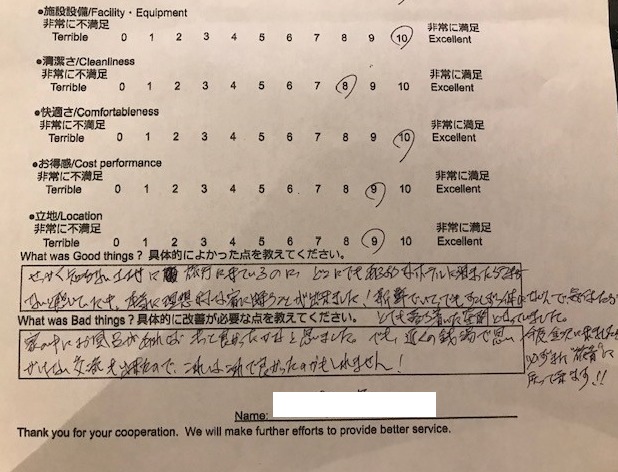 As my wife was eager to come, I decided to come to Kanazawa with my family.
This accommodation was the perfect one for us,
because we didn't want to stay an "ordinary" hotel when traveling a new place.
It was fresh, but gradually became familiar for us. Really calm atmosphere.
At first, I thought "If only there was a bathtub in the house…"
but it gave us an unexpected interchange at a public bath near the house.
We definitely come back to TABI-NE when we come to Kanazawa next time.
get information about Yuzen TABI-NE here