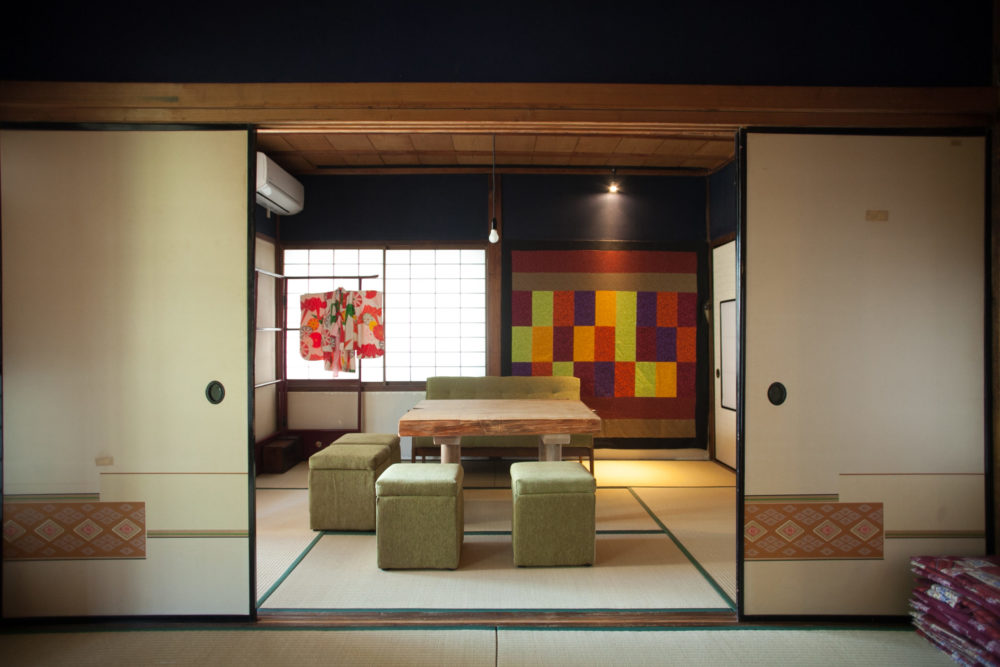 Kanazawa TABI-NE
Capacity:
6 guests
10 minute walk to the main sightseeing spots like Higashi Chaya district or Omicho fish market.
3 minute walk to the bus stop for the Kanazawa loop bus (which runs from 9am to 6pm). Convenient location with good access to tourist attractions.
Guest house
Communal area
3 minute walk to a convenience store
Equipped kitchen
RESERVE
Start the day off with a walk along the Asanogawa river and then take a food tour of Omicho fish market. Later drop in at a bar in the Higashi Chaya district for a drink.
Located 5 minutes away by bus from Kanazawa station. This house can accommodate a maximum of 8 people and the ground floor is communal.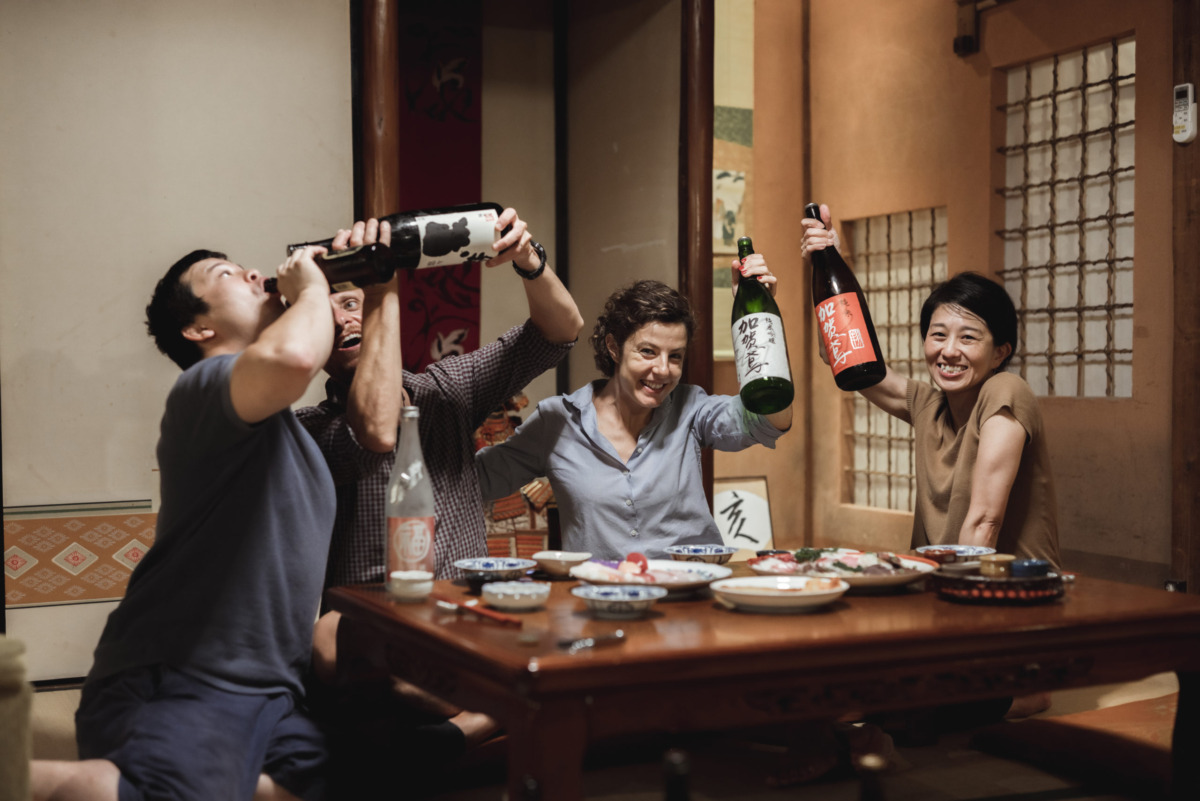 Communal house
We offer you our concept of "experiencing Kanazawa as the locals do" through staying at this accomodation. We cook Japanese food and drink sake with guests every night. Enjoy mingling with our friendly staff and other guests from all over the world.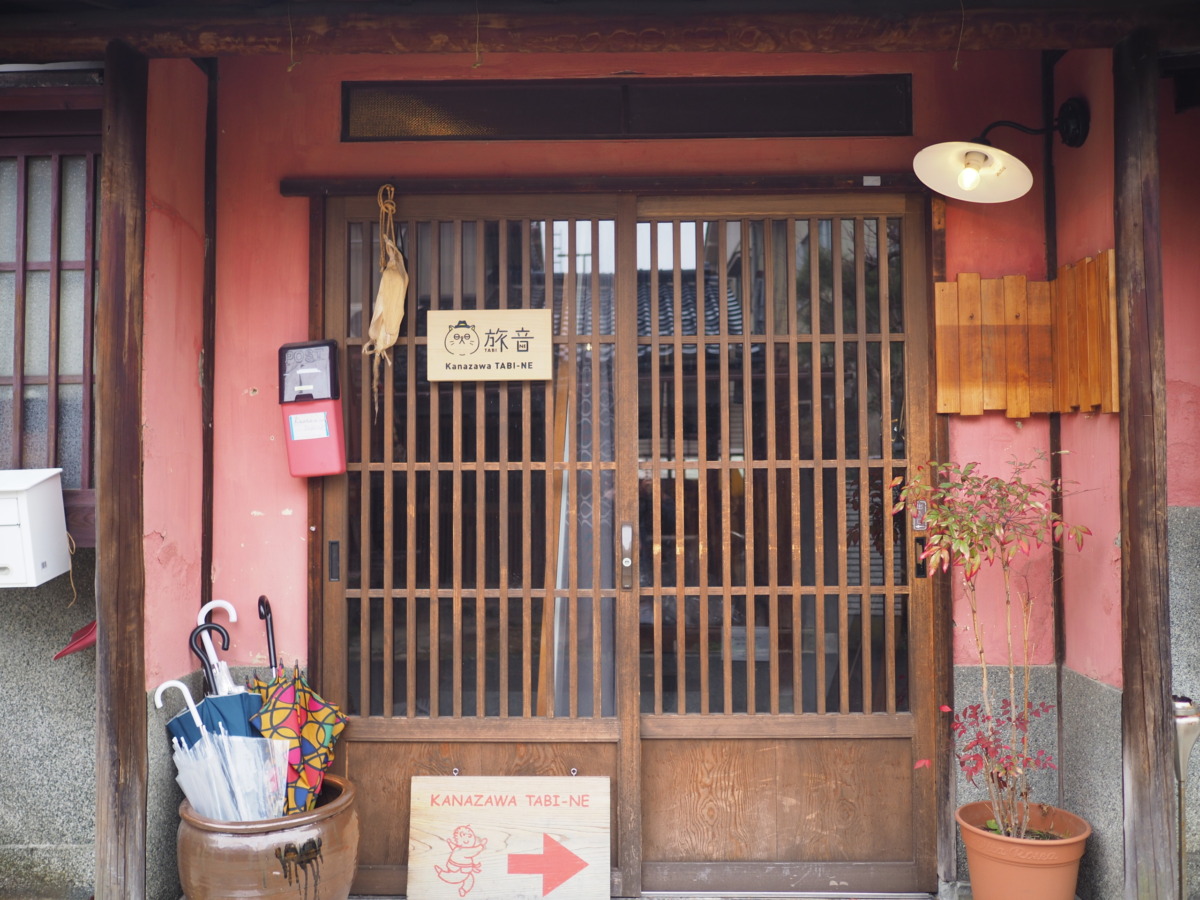 The house of a samurai?
This house is very old and the exact age is not known. The area of Kobashicho flourished commercially as a castle town of the Kaga clan during the Edo period of Japanese history. Kobashi was one of the bridges and of great strategic importance for the defense of Kanazawa castle. The neighboring houses are certified as foot-soldier's housing, so perhaps this house also belonged to samurai.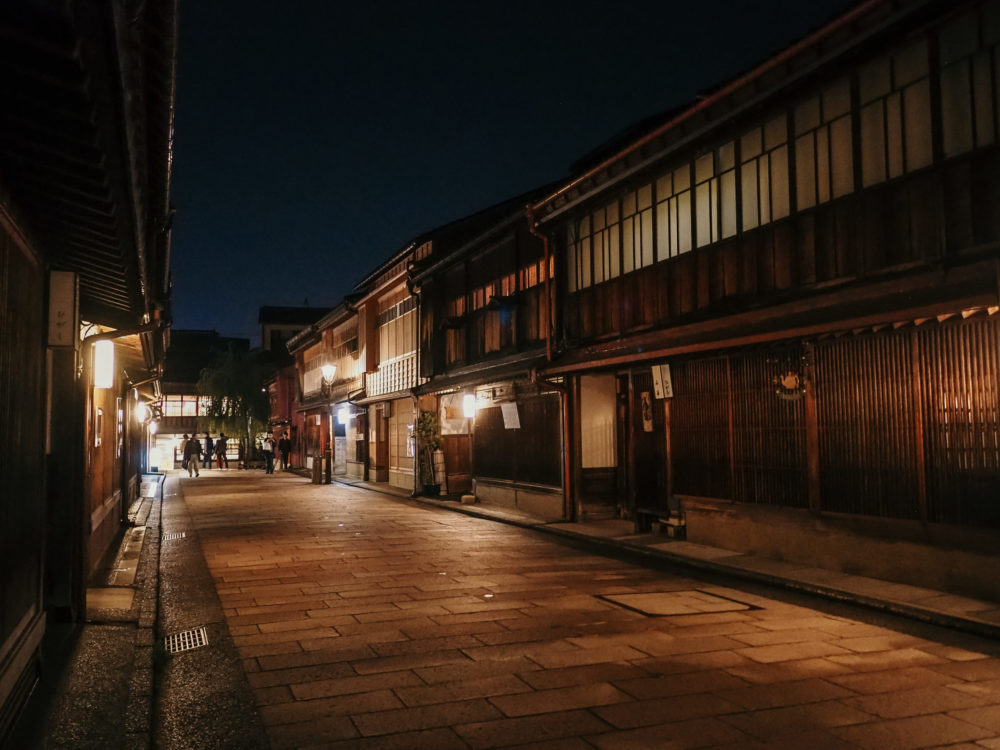 Relax for a bit along the riverbank
If you take a walk to the Higashi Chaya district via the Umenohashi bridge in the morning or evening you can see people and birds along the banks of the Asanogawa river as well as enjoy the beautiful views of the mountains. Asanogawa river is known as a female river and has a very nice atmosphere.
HOUSE LAYOUT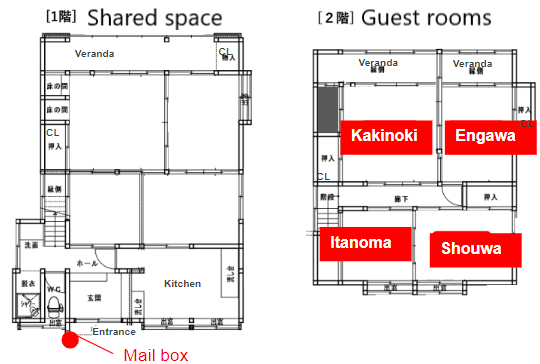 施設概要
OUTLINE
Location

2-17 Kobashi-machi,Kanazawa-shi,Ishikawa

Access

3 minutes by nearest busstop「Kobashi」(Kanazawa roop bus) 25 minutes by walk from kanazawa station

TEL

076-205-8092

Capacity

6 guests

Amenities

Shampoo/conditioner/body soap/bath towel/face towel/Losted green tea/yukata (free size)

Facilities

Wi-Fi
Kitchenware(pan/pot/long chopstick/ladle/knife/cutting board/spatula)
Induction heat stove
Refrigerator
Microwave
Dishware
Hair dryer
Futon
AC/Heating
Toilet
Iron (Ironing board)

Other

There is only one communal toilet and shower. There are public baths within a 5 minute walk of the Kanazawa TABI-NE. Each room has an air conditioner however the shared corridor can get drafty.
The walls in the bedrooms are fairly thin so please be considerate of others. Earplugs are available when you check in.