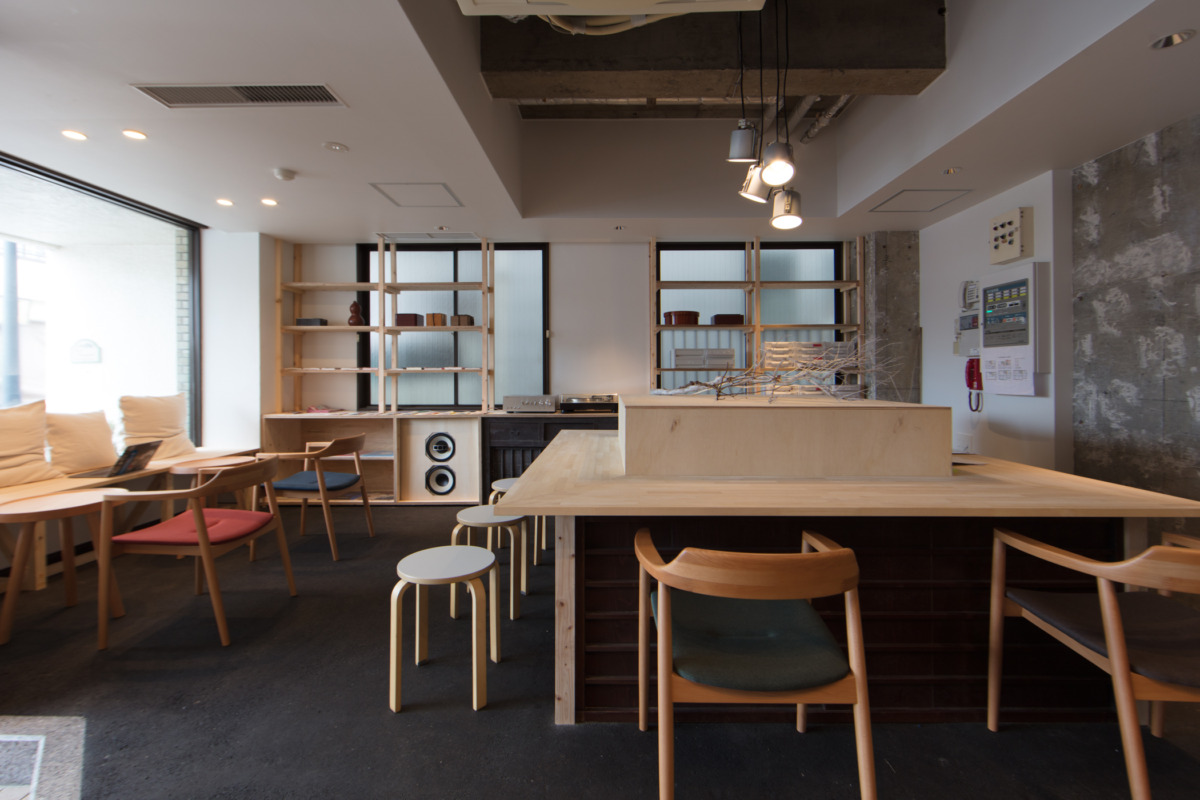 crasco TABI-NE
Capacity:
1 to 4 guests
"Crasco TABI-NE" is a nostaligic hotel. It takes only 4 minutes by walk from Kanazawa Station. And, you can enjoy eating local foods in the sharing kitchen and talking with guests and staffs there. This hotel is like your house. So, please make yourselves at home and make special memories from here.
4 minute walk from Kanazawa station
(日本語) コンビニ徒歩3分
Equipped kitchen
(日本語) コワーキングスペース有
(日本語) イベント開催
RESERVE
A retro renovation hotel near Kanazawa station
This building was a business hotel which had been loved for a long time in Kanazawa. We renovated it and made a new Japanese style hotel. When you enter your room, you first take off your shoes, and then, you can enjoy "tatami" and Japanese traditional, modern design of the room. Kanazawa is well-known for old and new. So, you can feel it even in your room.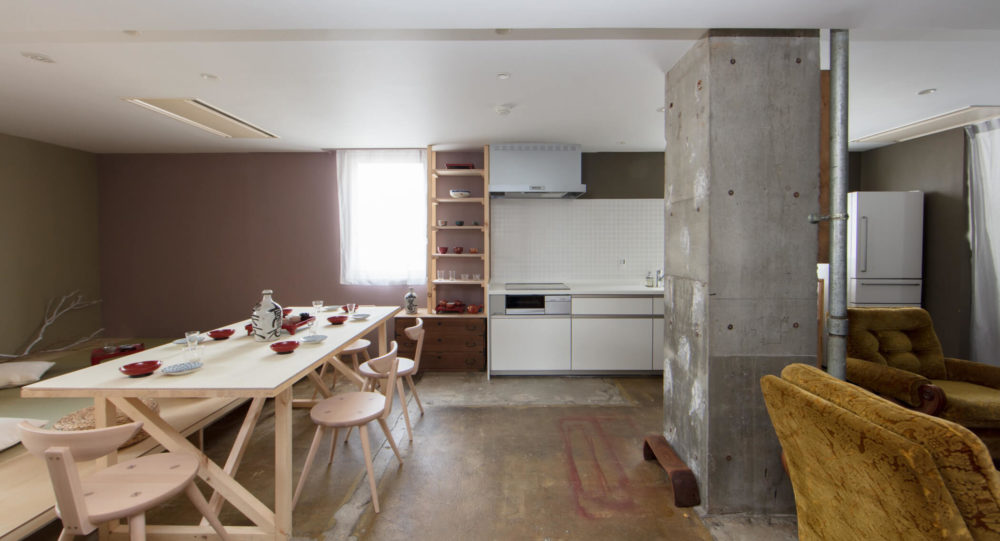 Stay like living in Kanazawa
You can use our sharing kitchen freely. And there are a table for 8 persons and a "tatami" space. Why don't you cook Kanazawa local dishes by yourselves and eat them together? In addition,as there are 3 washing machines, you can wash your clothes with them during your stay.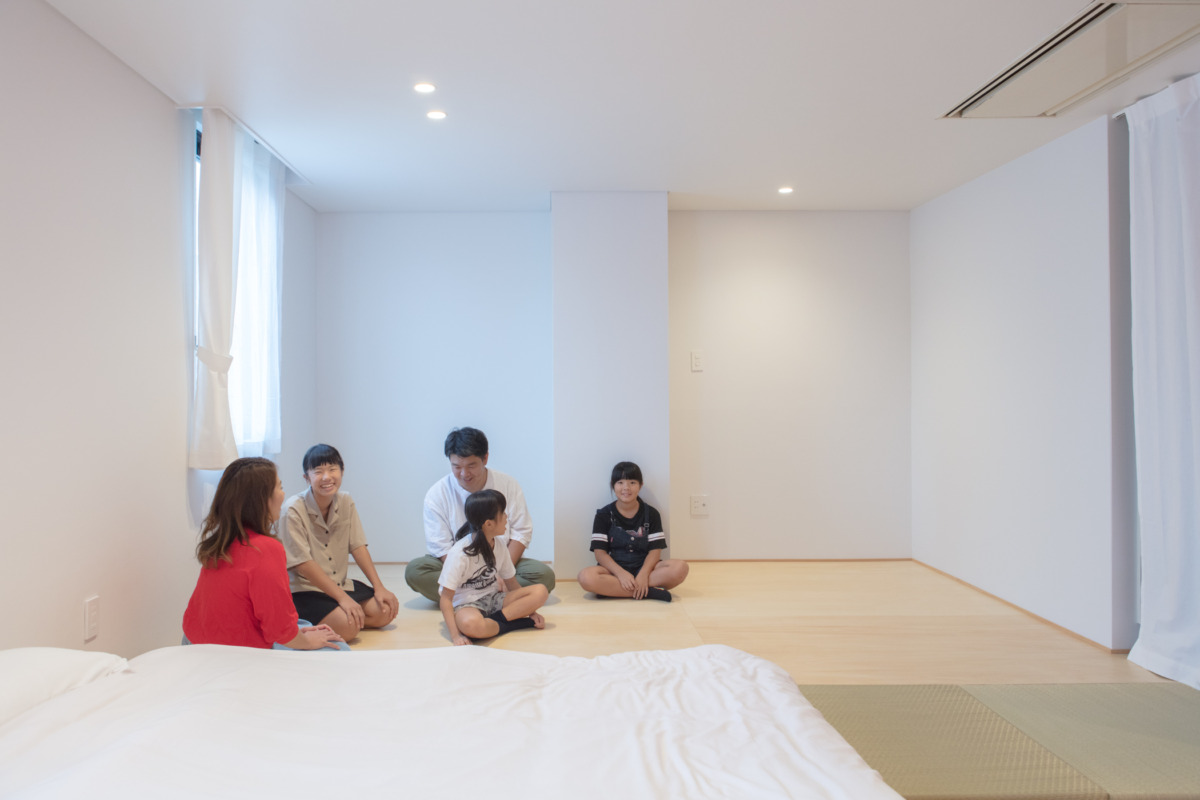 Large room for family
Our largest rooms are capable of accommodating 4 people. It would be perfect for family. Of course,we also have single rooms suitable for business trips. You can stay here with a feeling of coming your home.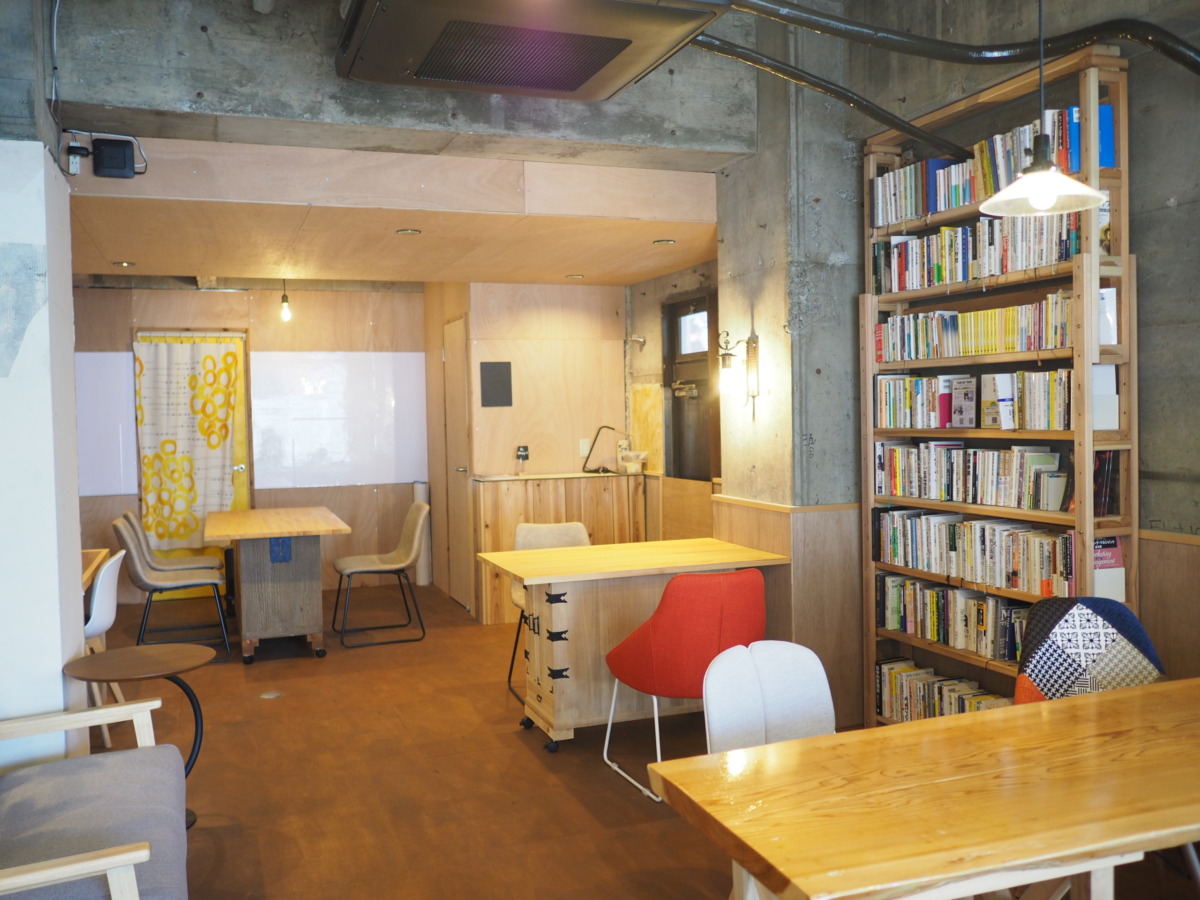 3 minutes on foot from Kanazawa station
This hotel is located close to the main station,Kanazawa. It takes only 3 minutes on foot. Very convenient location. As there are lots of nice restaurants around the hotel, no need to worry about your dinner!
施設概要
OUTLINE
Location

〒920-0853 2-6-23, Hon-machi, Kanazawa, Ishikawa.

Access

- If you come by train, you can come here in 4 minutes walk from the east door of Kanazawa Station. - If you come by car, it takes about 15 minutes form Kanazawa West Interchange or 10 minutes from Kanazawa East Interchange. - If you come by airplane, you can come here in 45 or 60 minutes from Komatsu Airport to Kanazawa Station by bus, or you can also rent a car.

TEL

076-205-8092

Capacity

1 to 6 guests

Amenities

Shampoo/Conditioner/Body wash/Towels/Toothbrush/Razor/local tea

Facilities

Wi-Fi
Kitchenware(pan/pot/long chopstick/ladle/knife/cutting board/spatula)
Induction heat stove
Refrigerator
Microwave
Dishware
Hair dryer
Futon and Bed
AC/Heating
Washing machine