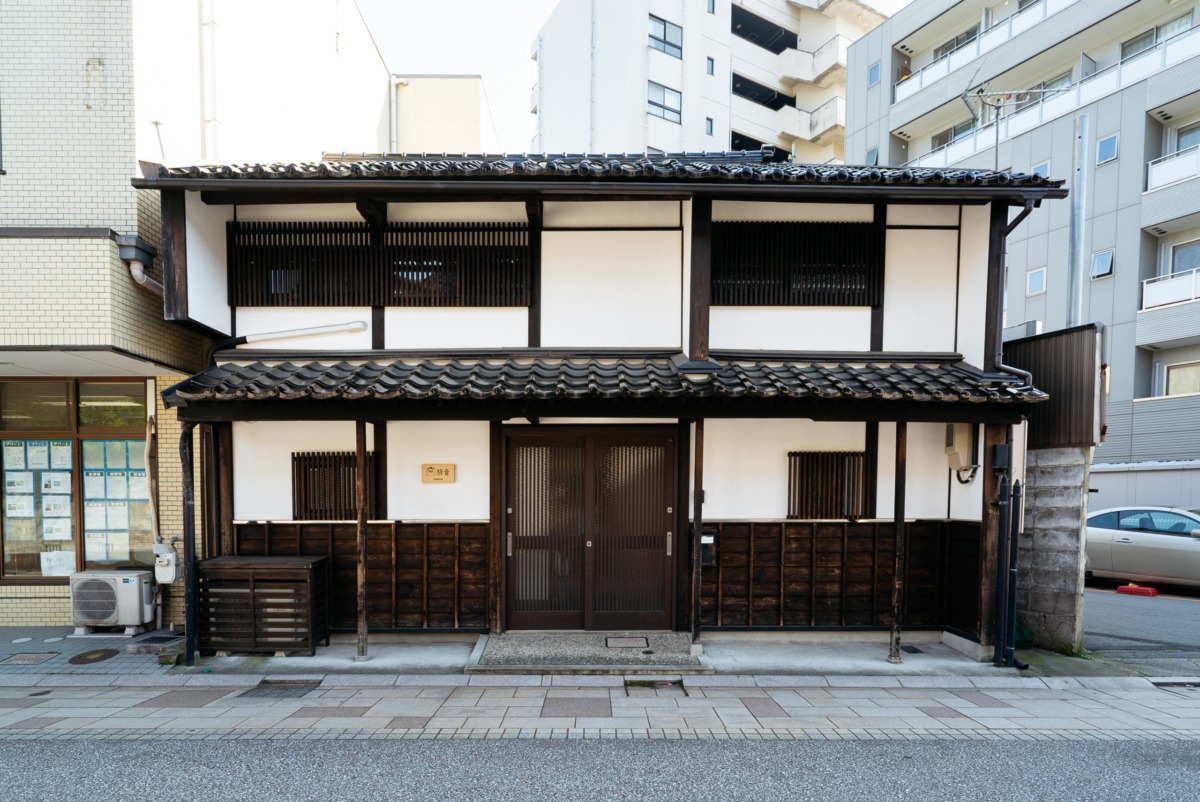 Casaya旅音
Capacity:
2 to 4 Guests
Casaya TABI-NE is located by a shopping street, and you would feel like living in Kanazawa.
We renovated 100 year old Japanese house to hotel.
The great-grandfather of the house owner used to run Casa(Umbrella) shop long time before.
The name "Casaya" is coming from this facts.
9 mins by foot to Kanazawa Station
Easily accessible to famous sightseeing spots!!
Located by the shopping street with cafes and other shops
With a free parking lot for 1 car
RESERVE
Whole rental house renovated from 100 year old Japanese house.
Casaya TABI-NE is a whole rental house you can stay at most 4 people. Please enjoy and relax to stay with your family or friends here. No one can bother your comfortable stay!! This house is faced to Betsu-in Dori avenue. Please enjoy to walk around this shopping street. There are some cozy cafes and nice atmosphere shops.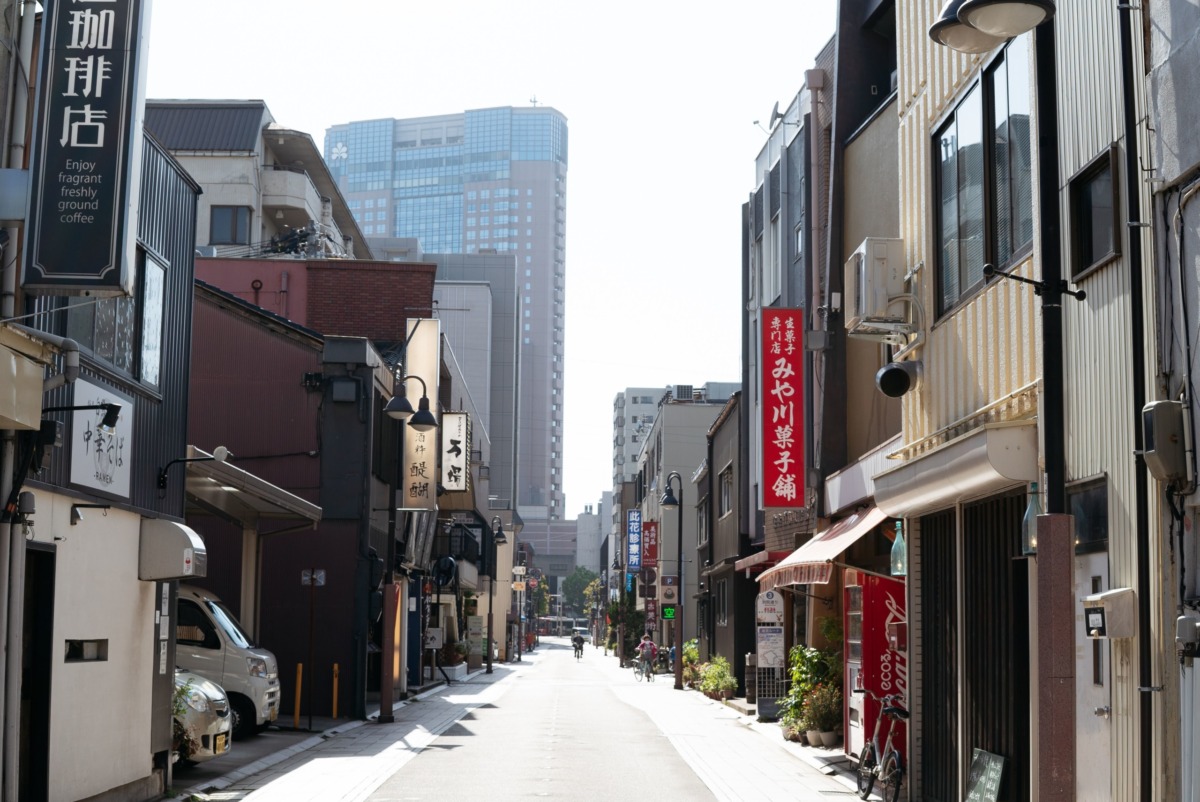 Betsu-in Dori avenue
In the avenue, there are cafes with good coffee, delicious Ramen shop, old-fashioned buildings. Local people also love this cozy shopping district.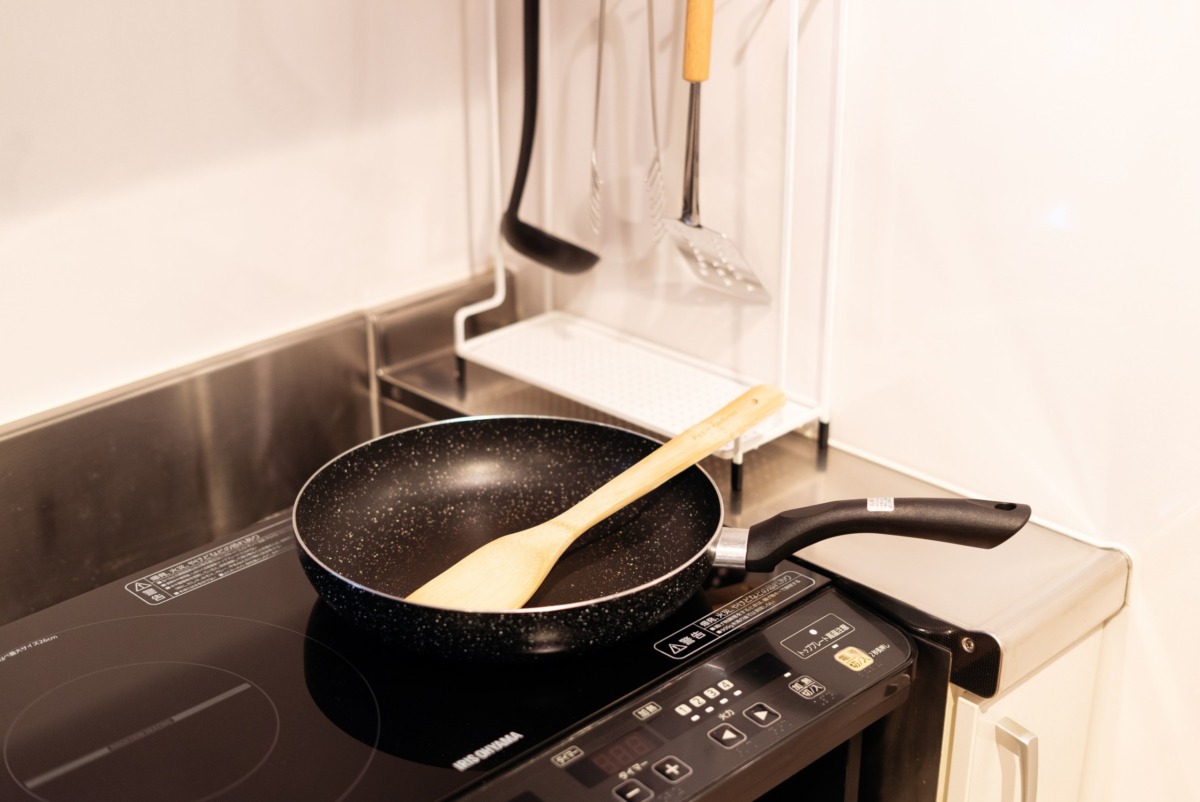 Well-equipped Kitchen
Cooking by yourself is a nice way to enjoy stay here too!! In the Kitchen, you can use Induction heater (2 burners), Microwave oven, Toaster, other tablewares and kitchenware. You can buy fresh seafoods at Ohmi-cho market near by too.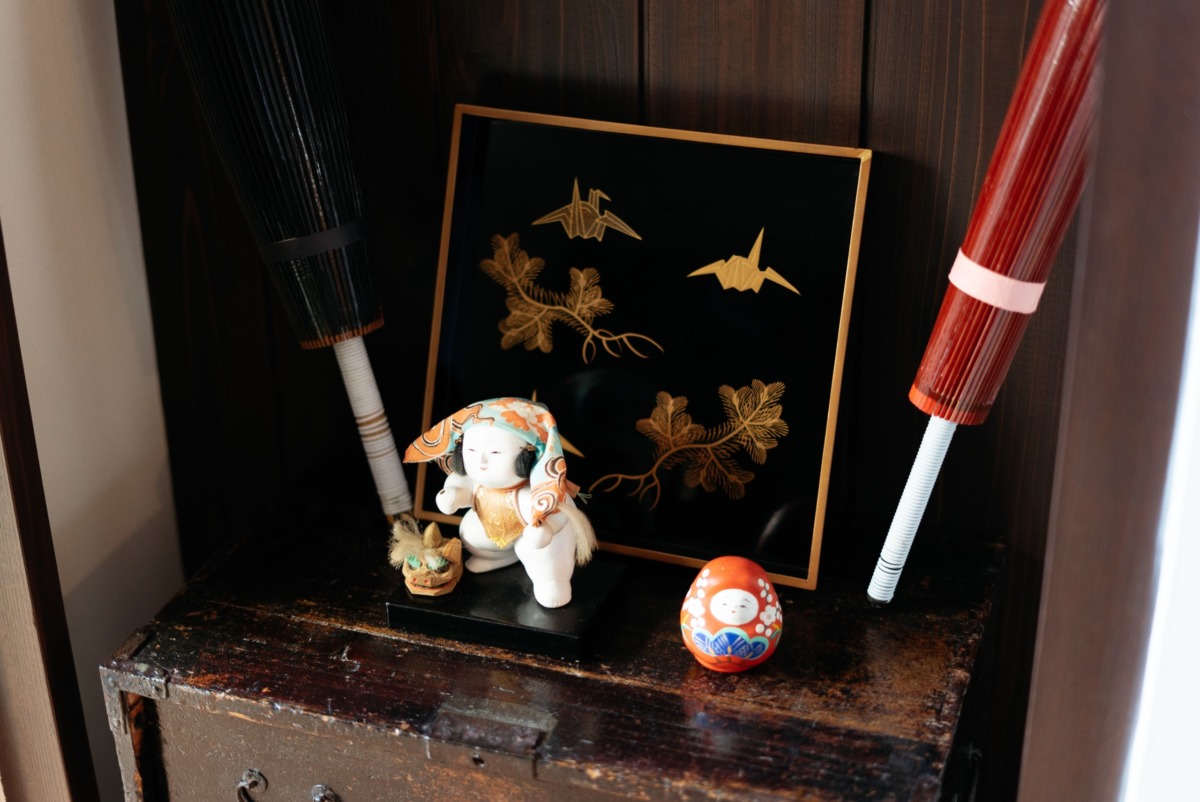 Kanazawa-ish interiors
The interiors in Living room and bed room are very Kanazawa style and old-fashioned. Please enjoy and relax in traditional atmosphere.
HOUSE LAYOUT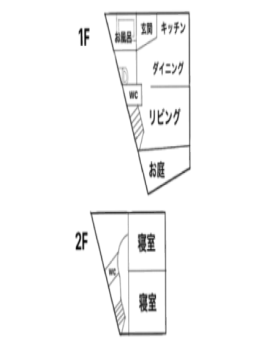 施設概要
OUTLINE
Location

17-18, Yasue-cho, Kanazawa, Ishikawa 〒920-0854

Access

9 mins by foot to Kanazawa Station

TEL

076-205-8092

Capacity

2 to 4 guests

Amenities

Shampoo/conditioner/body soap/bath towel/face towel/Losted green tea/yukata (free size)

Facilities

Wi-Fi
Kitchenware (pan/pot/long cooking chopsticks/ladle/knife/cutting board)
Induction heating (2 burners)
Refrigerator
Microwave
Dishware
Hair dryer
AC/Heating
Washing machine
TV
Rice cooker
Futon and Bed

Other

(日本語) ・住宅街に位置しておりますので夜間はお静かにお過ごしください。