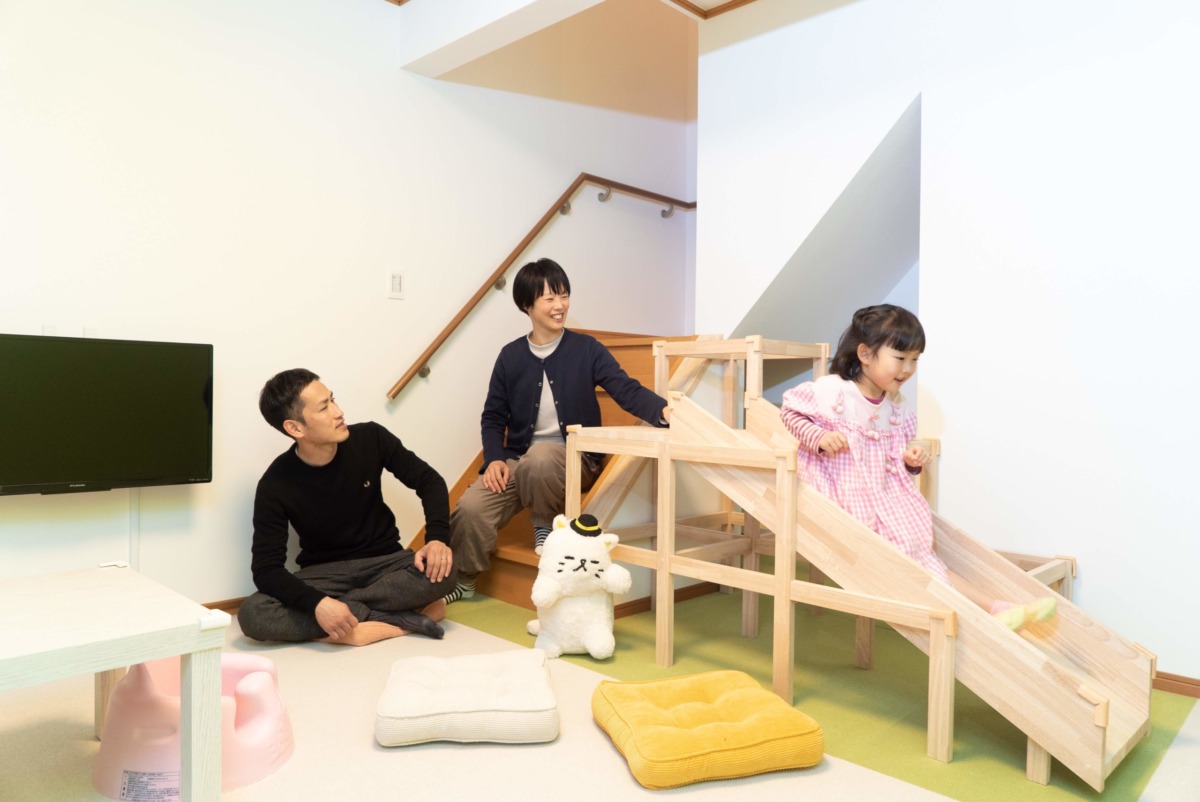 Asobi TABI-NE
Capacity:
2 to 6 guests
This accommodation is located in cozy and convenient area
It also has unique design which children can enjoy Jungle gym and Hammock.
Please enjoy with your family.
10 mins by foot to Kanazawa Station
5 mins by foot to Ohmicho fish market
Stay with Hammock and wooden Jungle gym
Colorful interior design which you can enjoy looking at
RESERVE
From adults to children, everyone can enjoy this colorful interior house.
This house has been newly renovated to make every family members can enjoy to stay in. The hammock, wooden Jungle gym and Colorful Interiors will make you feel like a kid again. The 1st floor has a living room and a washing room. The 2nd floor has 2 bedrooms, one wtih futons and the other with beds.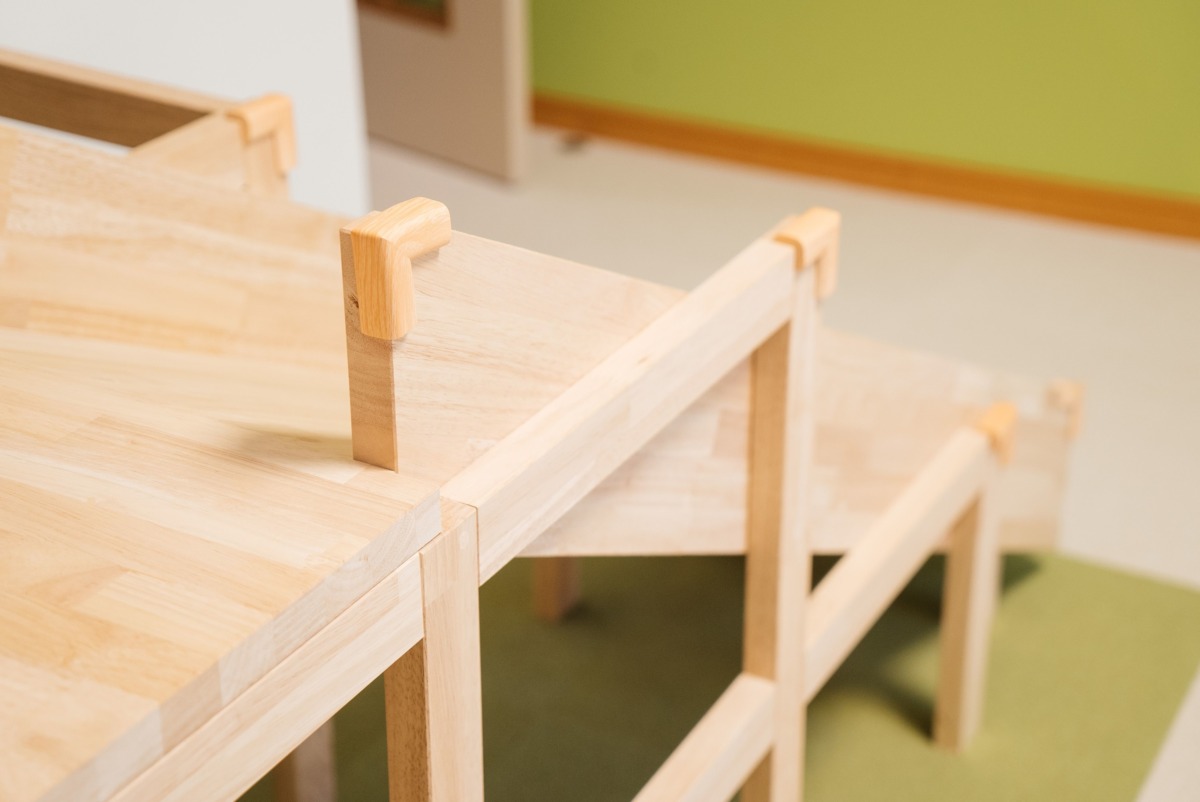 Wooden Jungle gym
There is a wooden Jungle gym in the living room. It is with corner guard not to hurt small children and make them possible to play safely. Adults also can feel relaxed in this room with carpet. Every member of family can spend time in same room.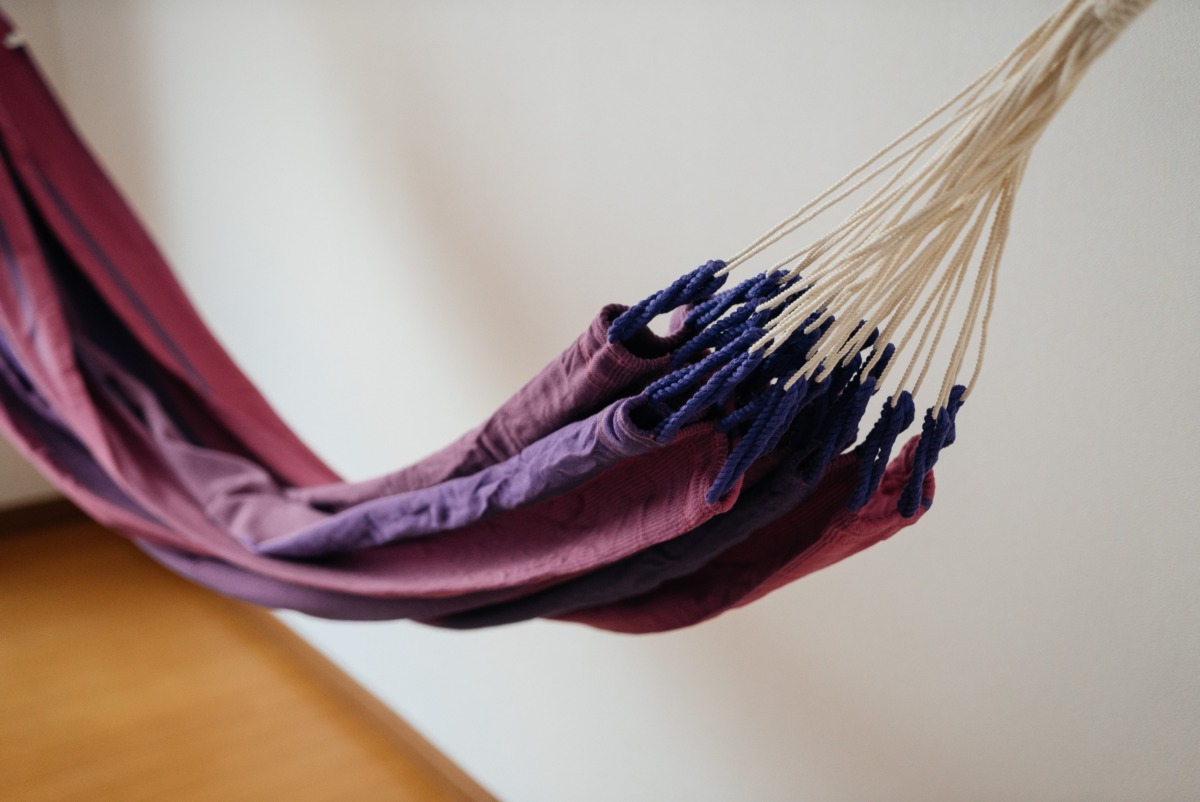 Hammock in the bedroom
There is a hammock in the bedroom on the 2nd floor. It is tough enough that you can lie down on it with your child. Please feel relaxed here too.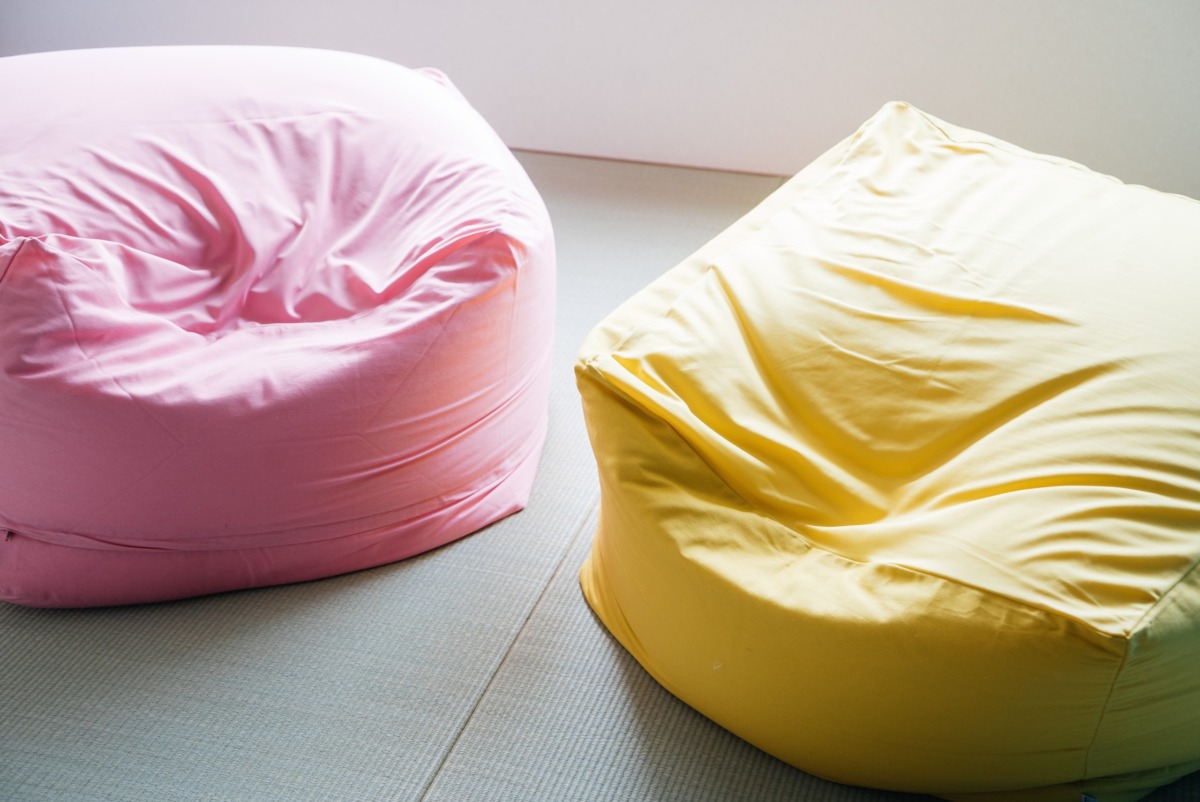 Colorful wall papers and interiors
Wallpapers of each rooms are very colorful. We take care of interior's color too, like sofa and cushions. You can enjoy not only staying here but also looking at them.
HOUSE LAYOUT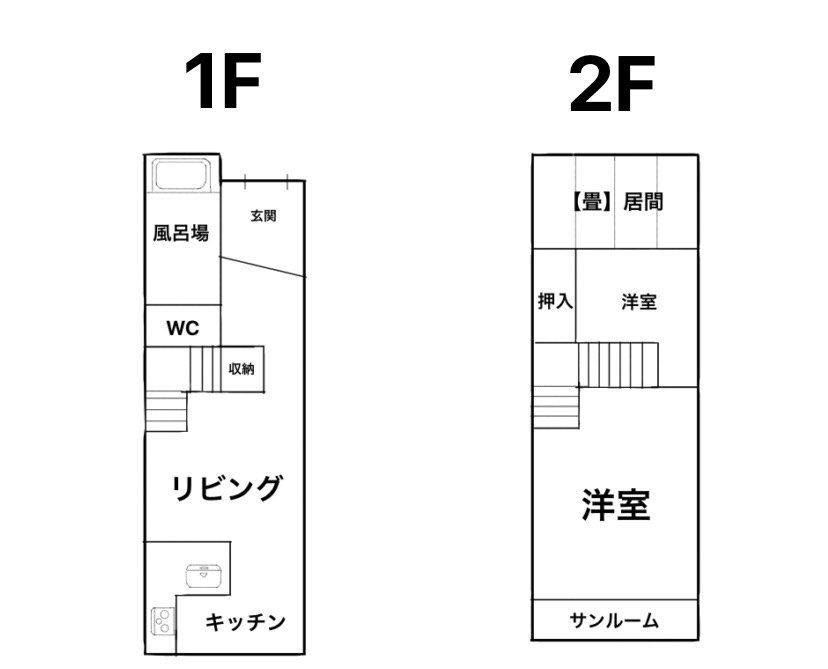 施設概要
OUTLINE
Location

8-10-3, Tamagawa-cho, Kanazawa, Ishikawa

Access

10-minutes walk from Kanazawa station to the accommodation. 5-minutes walk to Ohmicho-market (known for fresh local fish)

TEL

076-205-8092 ※Please let us know which accommodation will you stay.

Capacity

2 to 6 guests

Amenities

Shampoo/conditioner/body soap/bath towel/face towel/Losted green tea/yukata (free size)

Facilities

Wi-Fi
Kitchenware (pan/pot/long cooking chopsticks/ladle/knife/cutting board/spatula)
Induction heating (3 burners)
Refrigerator
Microwave
Dishware
Hair dryer
AC/Heating
Washing machine
TV
Rice cooker
Futon and Bed

Other

・You can rent this whole house with 6 people at most.
・There is no free parking space with this accommodation. Please use parking lots nearby.
(It is around 800-1000 Yen for 1 night in this area)
・Please be quiet during the night as this house is located in a residential area.