Riverside TABI-NE/ Friend, who visited Kanazawa often for job.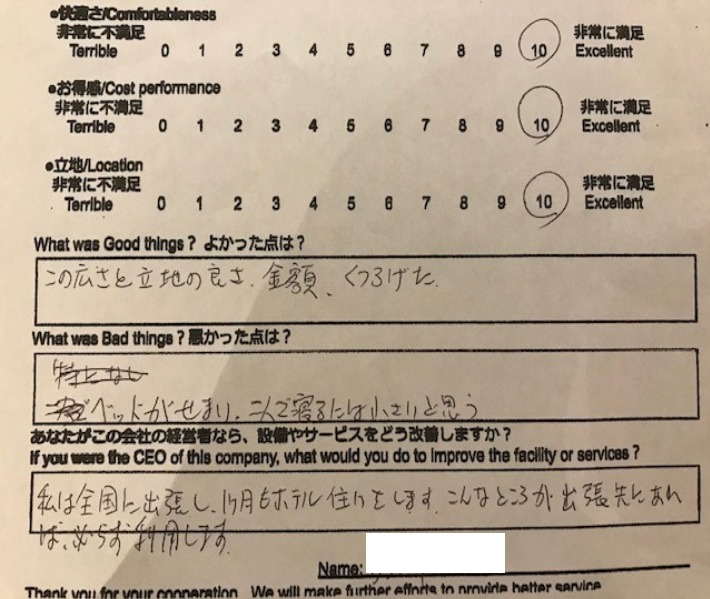 The room size and location are the best, so good value for money.
I often go around Japan for business trip and stay 1 month in a hotel.
For me this style is very comfortable.
Get information about Riverside TABI-NE here.