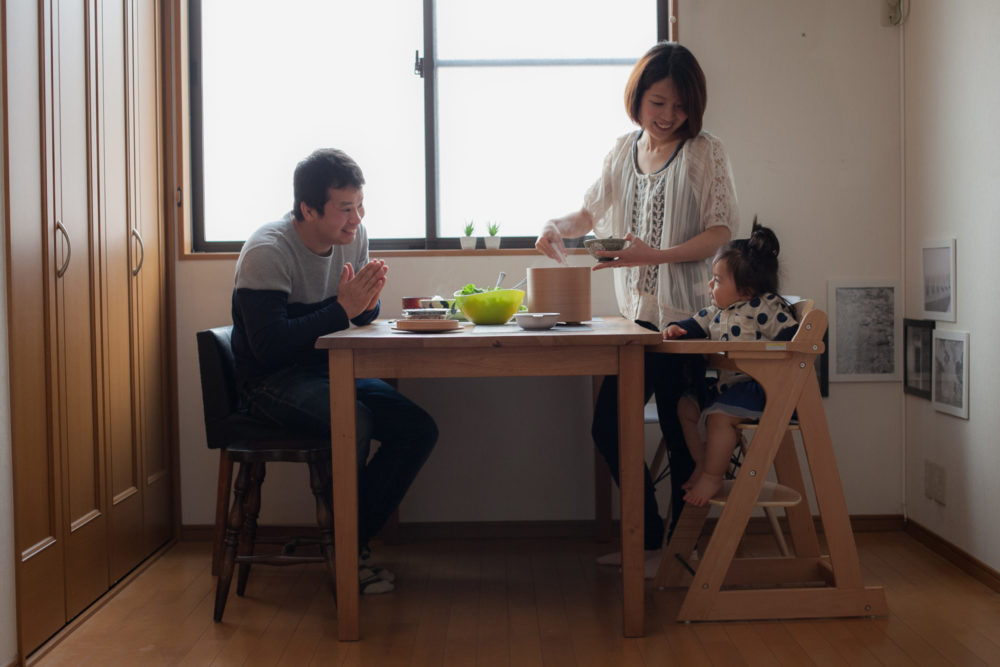 Kotto TABI-NE
Capacity:
2 to 4 guests
You can walk to Kenroku-garden and Omichou market and Higashichaya District in 5 minutes.
1 minutes walk to a convenience store
(日本語) 有料コインパーキング徒歩1分
Equipped kitchen
Large bathroom
ワンちゃんと
RESERVE
Centrally located
The first floor of this house has been recently renovated so the large kitchen and bathroom are very modern. The second floor is more traditional with tatami (straw) floor panels, futons, and many antique decorations. It is only a 5 minute walk to Omicho fish market or Kenrokuen garden.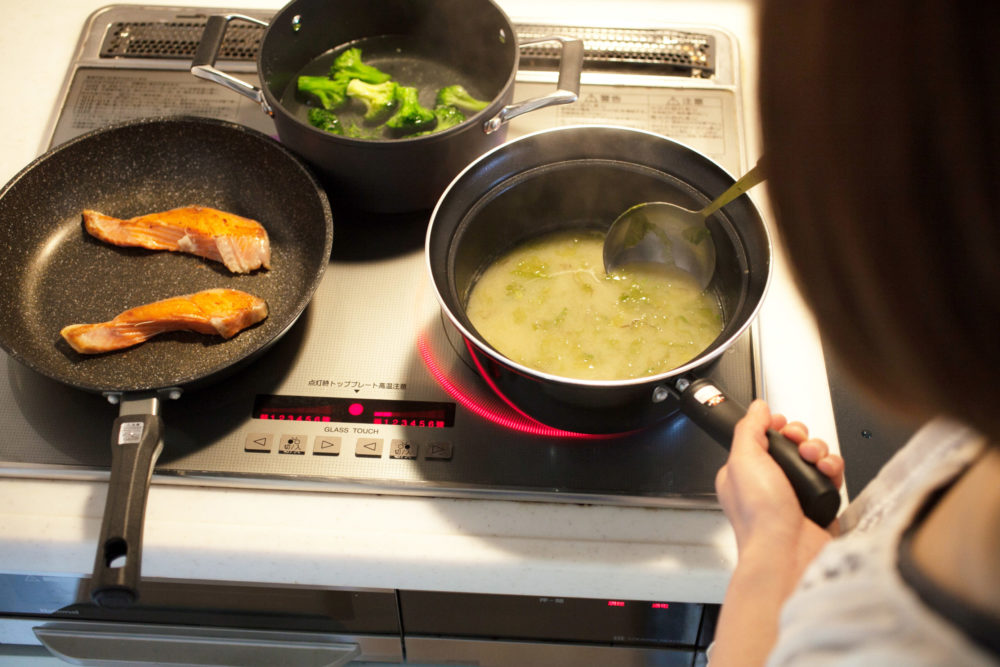 Enjoy cooking in the fully equipped kitchen
You'll never forget the time you cooked fresh seafood you just bought at Omicho market from a local fishmonger. All kitchenware is provided.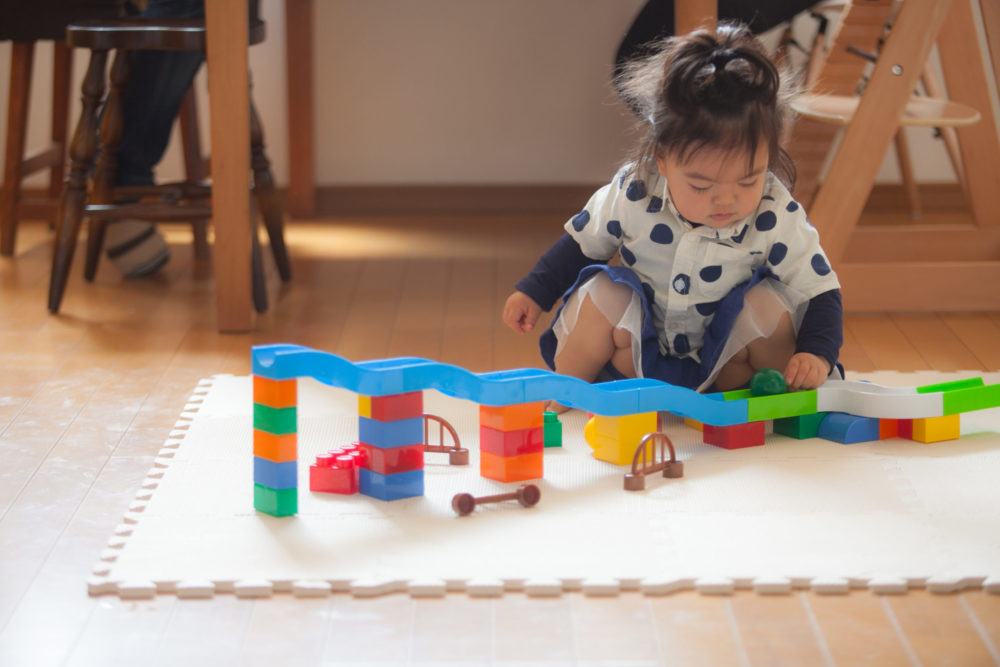 Great location for sightseeing
Anyone who visits Kanazawa for the first time should go to Kenrokuen garden, Kanazawa castle, Higashi Chaya District and Omicho market. This house is within a 10 minute walk from all these landmarks. This place is recommended for those travelling with children.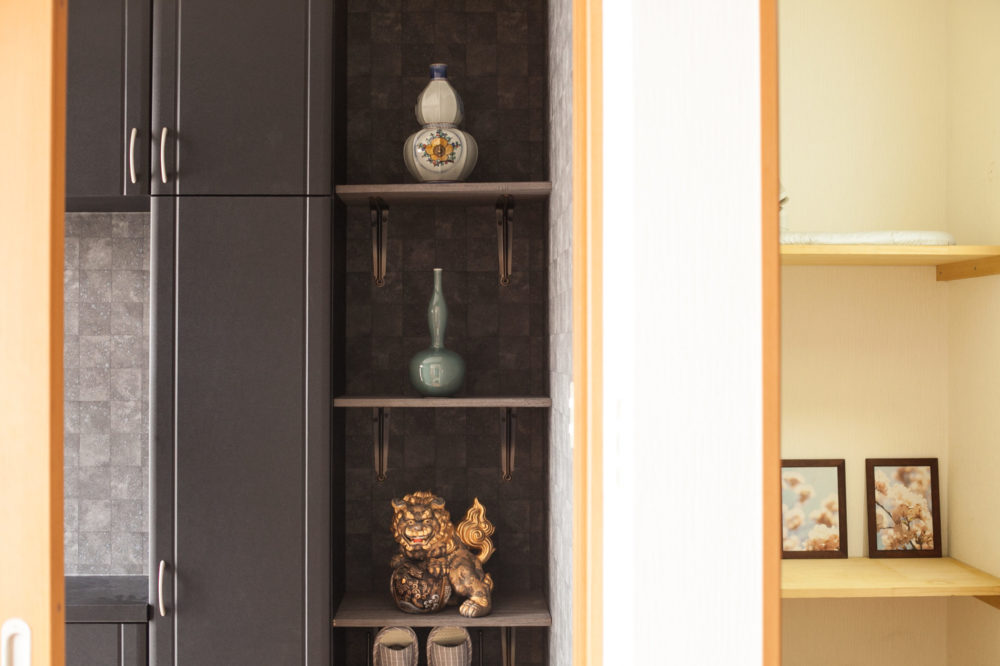 In touch with the Japanese good old days at an antique market
The owner of this place holds antique auctions every month on the 2nd and 17th at the house next door. He collects more than 100 items like dishes, furniture, and hanging scrolls from all over Japan. You can view what is to be sold on the day of the auctions (advanced reservations required). You can also see the antiques the owner has collected and keeps at the house.
HOUSE LAYOUT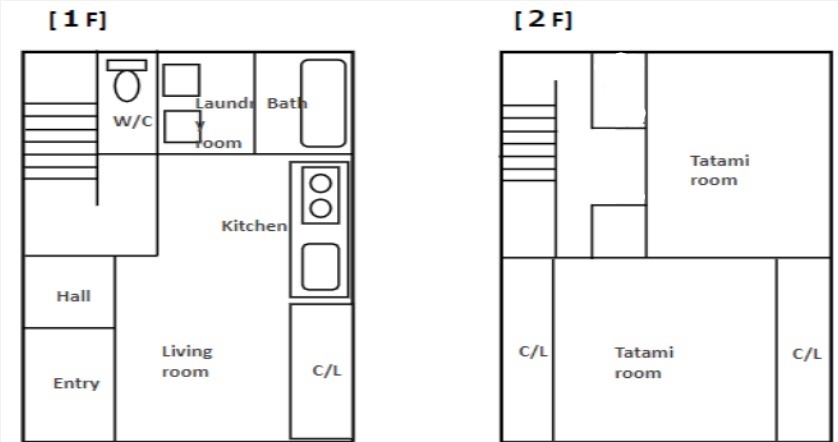 施設概要
OUTLINE
Location

1-2-31 Owari-cho,Kanazawa-shi,Ishikawa

Access

3 minutes by nearest bus stop 「Owari-chou」 10 minutes by a taxi from kanazawa station

TEL

076-205-8092

Capacity

2 to 4 guests

Amenities

Shampoo/Conditioner/Body wash/Bath towels/Hand towels/Toothbrush/Razor

Facilities

Wi-Fi
Kitchenware(pan/pot/long chopstick/ladle/knife/cutting board/spatula)
Induction heat stove
Refrigerator
Microwave
Dishware
Hair dryer
Futon
AC/Heating
Laundry Machine
Iron (Ironing board)

Other

We ask our guests to be quiet during the night as this house is located in a residential area.