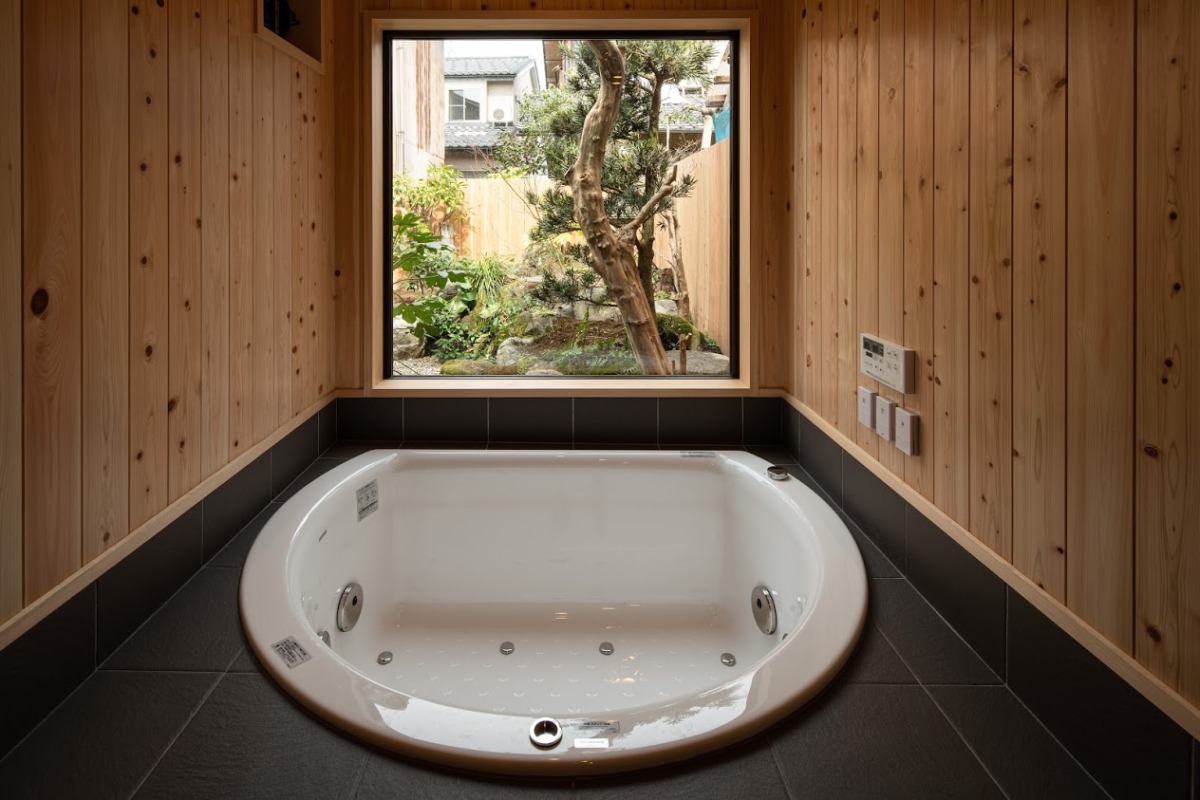 Kenroku旅音
Capacity:
2 to 12 guests
This is a private inn that is located in a quiet residential area, close to Kenrokuen Garden.
The kitchen and bath are fully equipped, so it would be useful if you travel with a large number of people.
Traveling with a large number of people
3 minutes walk to Kenrokuen
Food party at a luxury townhouse
(日本語) 無料駐車場1台
RESERVE
A luxurious stay in a Kanazawa's traditional house
It had been a Machiya (traditional merchant's house) ,and it was renovated and made into a private inn limited to one group of people per day. The roof beam on the 2nd floor is the same as it used to be, and there is a luxury bathroom in the downstairs. You can feel luxurious but nostalgic at the same time.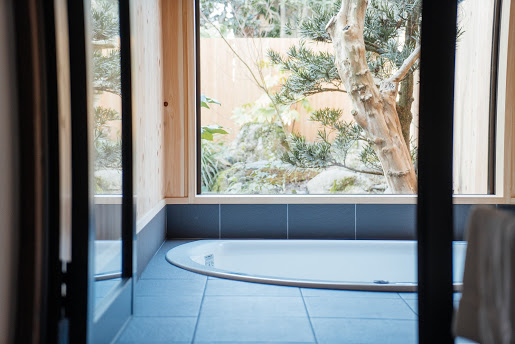 A luxury bath with a view of a garden
You can take a jacuzzi bath with a view of a small garden. It can light up at night, so you can enjoy the different bath experience than during the day.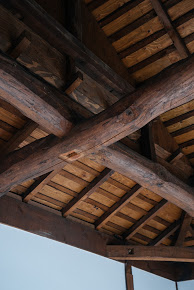 Remarkable roof beams that is the same as when the house was built
Kenroku TABI-NE is a renovated townhouse. There used to have a room for maids in the kitchen. On the ceiling of 2nd floor, strong roof beams are left as they were.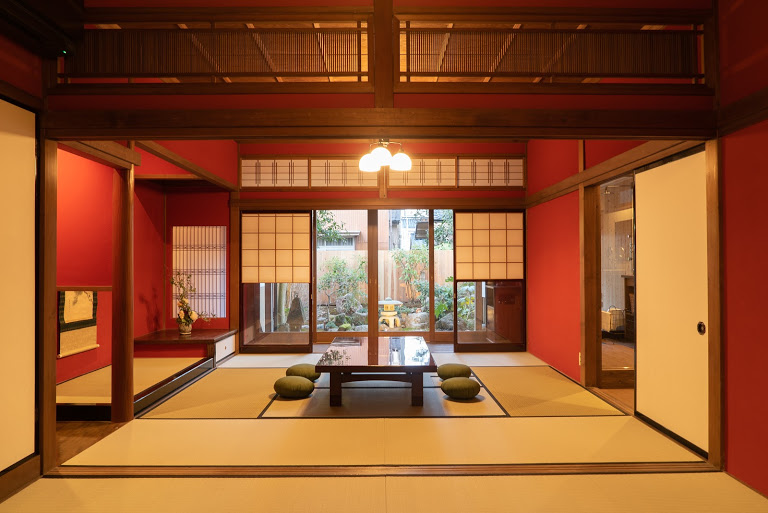 A spacious living room
If you travel with your friends or family you can't see each other often, wouldn't you like to have a slow conversation with them? This inn has a space where 12 people can fully gather in a spacious living room and relax. There are four bedrooms in the upstairs, two queen beds and one king bed and futon.
施設概要
OUTLINE
Location

5-26, koshoumachi, kanazawacity, Ishikawa[

Access

15 minutes from Kanazawa Station by Hokuriku Railway Bus. 3 minutes walk from Kenrokuen.

TEL

076-205-8092

Capacity

2 to 12 guests

Amenities

Shampoo/Conditioner/Body wash/Bath towels/Hand towels/Toothbrush/Razor
Nightwear

Facilities

Wi-Fi
Kitchenware(pan/pot/long chopstick/ladle/knife/cutting board/spatula)
Induction heat stove
Refrigerator
Microwave
Dishware
Hair dryer
Futon
AC/Heating
Toilet
Iron (Ironing board)
Washing machine
Sofa
Electric key

Other

-We ask our guests to be quiet during the night as this house is located in a residential area.
-You can reserve for less than 2 people, but you will have to pay the full 2-person accommodation fee.
-There are a few paid parking lots nearby.